Digital Signage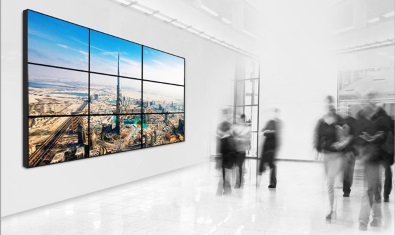 95% of visual content is retained versus only 10% of read content, and we have a solution for you...
Read More
Concept to Reality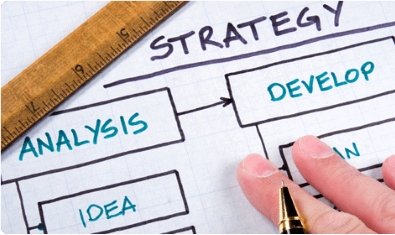 We will turn your napkin sketch into a fully functional digital experience to meet and exceed your needs.
Contact Us
Putting the Pieces Together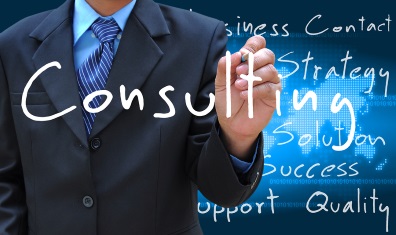 Working closely with our clients to find the missing pieces of an unknown puzzle.
Contact Us
Hosting, Apps, Sites & Services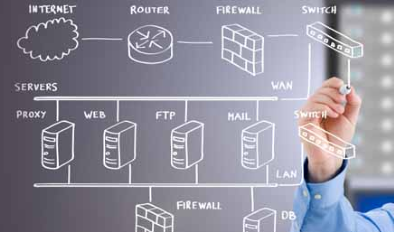 One place for all your services, websites and digital signage content.
Read More